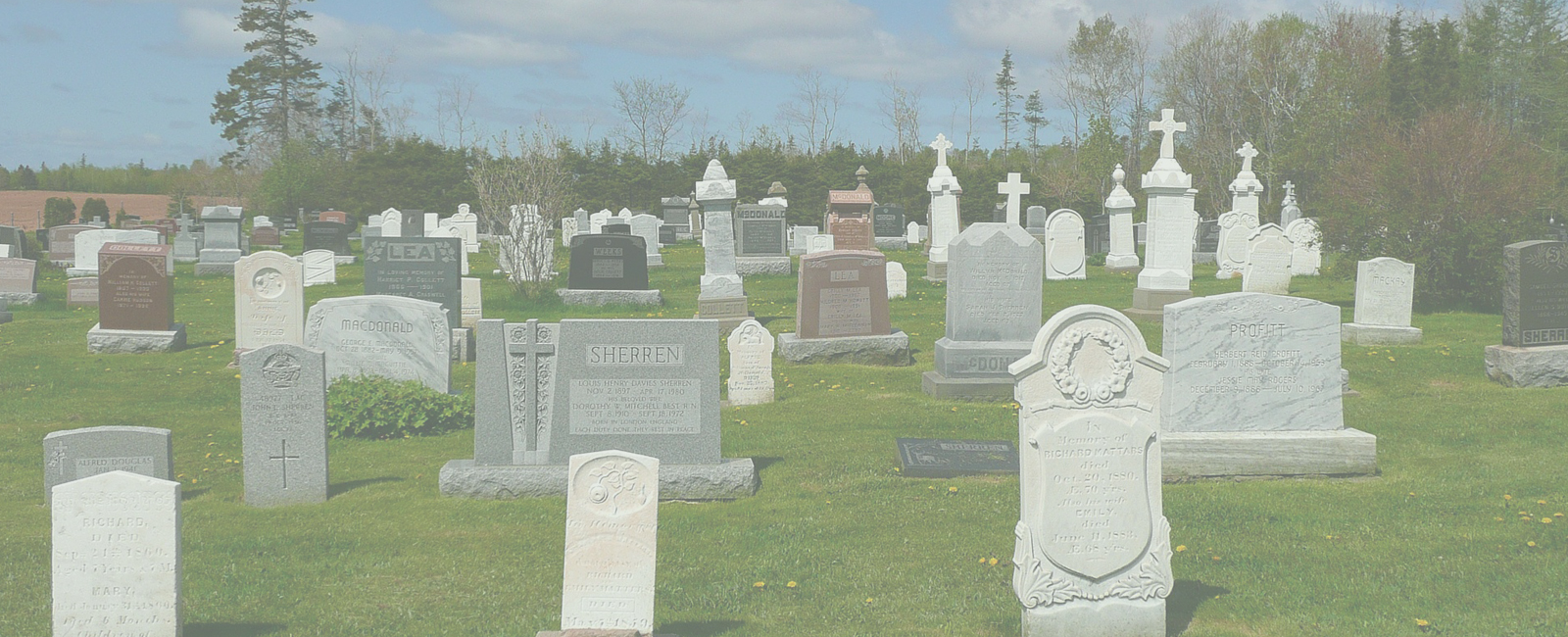 Privacy Policy
Please read through our privacy policy
Our Privacy Policy
Below you can see the our range of cremation headstone vases, plaques and desktops designs open to you. Our team will guide you to choose the right one including size and colour.
We fully comply with all laws and regulations relating to the protection of personal data including the Data Protection Act 1998 (the "Data Protection Act"). Further details on the Data Protection Act and the Information Commissioner can be found on the Information Commissioner's website (www.ico.gov.uk).
2. What information do we collect and why?
2.1 The information collected on the website includes but is not limited to: telephone numbers, contact details and/or other details which you voluntarily provide
2.2 Where available as part of the service, it is your choice to post personal content such as comments or photos and to make it publicly available. You are solely responsible for the content you post and for managing your content. Please be aware that if you disclose personal information when posting comments, photos, or other items, this information becomes publicly available. You should be careful when providing any personal information in this way. You are fully and solely responsible for any material or information that you upload, create, post, display, publish, email, communicated, transmit or otherwise make available. For all content that you post you warrant that you own or otherwise have all rights, licences and consents necessary to submit it and that such material does not violate the privacy or publicity rights or copyrights, trademarks or other rights of any person and is not unlawful or immoral.
2.3 Where you voluntarily provide your contact details we use this: (a) to provide goods and services to you; (b) to let you know about other goods and services in which you may be interested; (c) to inform you about changes and improvements to the Website;
2.4 There may be opportunities on the Website to receive communications alerting you to news and offers. You may choose not to receive these.
2.5 We do not sell, trade or rent your personal data to third parties unless we have your express consent to do so. We may provide statistics about our visitors or patterns of Website use to reputable third parties but this statistical information is produced in aggregate so that individual visitors are not identified. This information may be used for marketing, website design or other purposes. On all pages where personal data is collected, specific details on the use of this information will be provided.
2.6 We may disclose personal data if we believe such action necessary to meet a legal requirement or to protect the interests of ourselves or others. Personal data may also be passed to any successor in title to our business and to suppliers who process data on our behalf.
2.7 Any personal data that you disclose is held securely on our web servers.
3. Surveys and contests
Users may be invited to take part in surveys or competitions. Participation in these surveys or competitions is completely voluntary and the user therefore has a choice whether or not to disclose their information. Information requested may include contact information (such as name and contact details in addition to those captured automatically e.g. phone number). Contact information will be used to notify winners and provide feedback. By dialling the screen users acknowledge and agree that they may be contacted in connection with the survey or competition.
4. Your rights
You have the right to access your information held by us and, where necessary, to have it amended. You can also request not to receive marketing information from us. If you have submitted personal data to us and would like it removed please call us on 01243 867005 or email us at info@memorialstonecentre.co.uk.
5. Changes to our privacy statement
This privacy statement is subject to periodic amendment. You continued use of the Website constitutes your acceptance of these changes. Please ensure that you regularly visit this page.